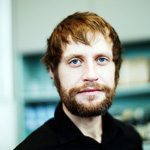 John Roberts
A recent art school graduate, John wants to build his brand and find his dream job. Looking to visually display his work and accomplishments, John uses QuantFlaunt to combine his portfolio and freelance jobs with personal interests, resulting in one number that has everyone talking.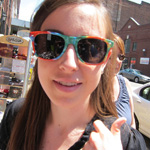 Angelica Fuller
A prolific blogger with thousands of followers reading her posts and reviews, Angelica can oftentimes forget what social media site she is active on, and to what degree. Through QuantFlaunt's social media aggregation, Angelica can find all her information, all in one place.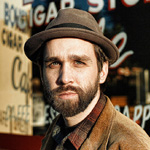 Peter Jane
Peter gave up the 9 to 5 grind to focus on what matters: himself. By tracking his record purchases, along with his eye rolls and yawns, Peter can let everyone know what he's all about, and not the other way around.